Sarah Tate is an illustrator and artist based in Nashville, Tennessee. When she's not making social assets for Brit+Co, you can find her dancing in her kitchen or climbing mountains somewhere out West. She is inspired by her time spent outside and believes that rules are usually best when broken.


She has worked with a few cool brands such as Target, Etsy, Google, The Today Show, U.S. Soccer, Citi Card, General Electric, LOFT, Burt's Bees, Boost Mobile, Houseparty and designlovefest.


She has been featured on Always Rooney, Apartment Therapy, Forever 21, Girlboss, Lauren Conrad, Popsugar, Alt Summit, and Create Cultivate.

She's currently working on a lot of other fun projects! Stay up to date on her Instagram.

If you want to work with Sarah, you can shoot her an email at sarahetate@gmail.com.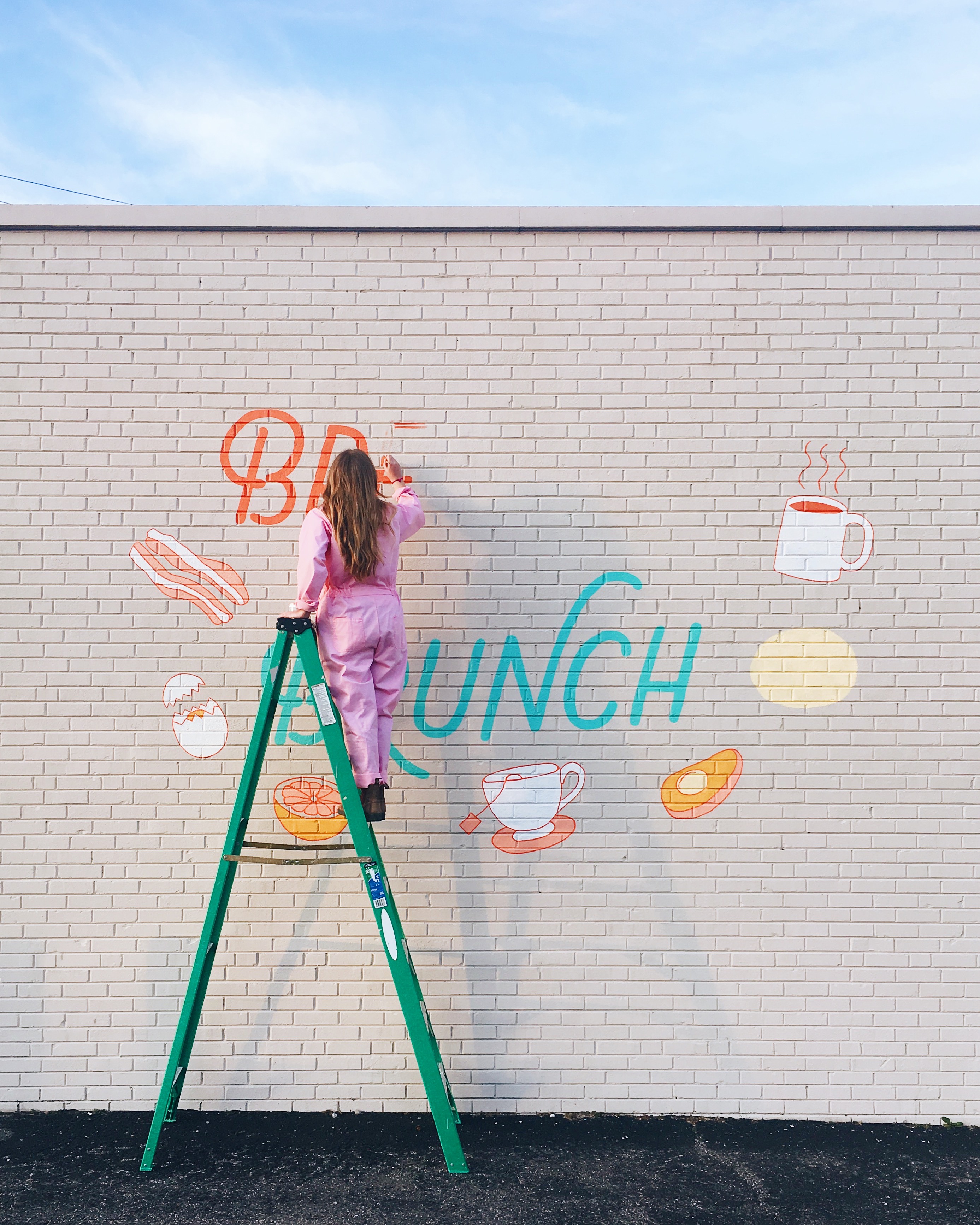 Photos by Shea Salisbury and Michelle Park